Moving Currency?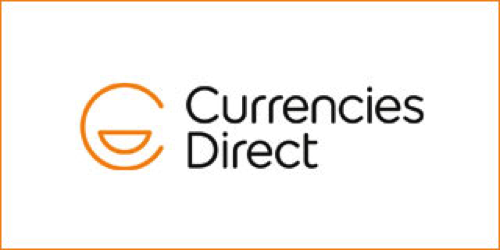 Langdon Removals is proudly partnered with Currencies Direct, a market leader in offering both private and corporate clients preferential rates of exchange for all International payments.
Whether you're relocating overseas, buying a holiday home abroad or selling up & moving back to the UK, Langdon Removals understands that moving your currency is often not a top priority. However, it is potentially one of the most important decisions you'll make.
Currencies Direct help to save you money when you need to transfer currency overseas
Moving currency overseas is all Currencies Direct do, and with 20 years' experience, they have the expertise to guide you throughout the process, as well as saving you money.
In most cases clients who are buying a property abroad or transferring currency find the money they save on the foreign exchange transfer pays for the entire cost of their move!
Take full advantage of the Currencies Direct offer today
*Currencies Direct is authorised by the Financial Conduct Authority (FRN No.504360) for provision of payment services. Any money you send is kept separate from the company's accounts. See Safety of your funds for more details. Registered office: One Canada Square, Canary Wharf, London E14 5AA, UK. Registered No: 03041197